It is that time of the year again and being outdoors is something our family enjoys a lot. What I am sure no human enjoys is being the target of our friends who live outdoors – yes, I mean mosquitoes and other critters.
Here are a few versions of sprays I have tested on my family.
Version 1
10 drops – Citronella Essential Oil
10 drops – Lavender Essential Oil
10 drops – Peppermint Essential Oil
10 drops – Lemongrass or Eucalyptus Essential Oil
1-2 oz – Witch Hazel
Distilled water or Carrier Oil like Grape seed Oil or Coconut oil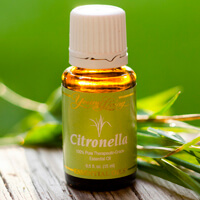 Take a glass spray bottle, combine all the above essential oils. Add a little witch hazel to it. Fill that rest with distilled water. And it is ready for use. Spray liberally on clothes and on the skin. As always, be careful near the eyes
You can also make the same using a roller bottle. Combine all the essential oils. Don't add witch hazel or distilled water. Just fill the rest with the carrier oil like grape seed oil or coconut oil. Apply it behind your neck or any exposed skin.
Version 2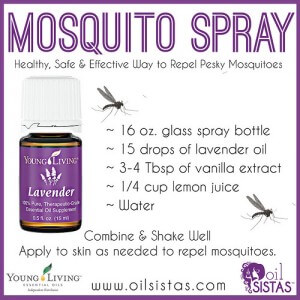 Version 3
This is the spray that I have made for repelling ticks.
15 drops Citronella
15 drops Peppermint
15 drops Thyme
15 drops Palo Santo
10 drops Purification
2-4 oz Witch Hazel
2-4 oz Distilled Water
8 oz Glass Spray Bottle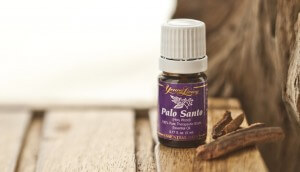 Just combine all the Essential Oils in the spray bottle. Add witch hazel and distilled water and it is ready to go. Spray liberally on your clothes and skin. It is safe to use on babies. Last year when my son was only 6 months old in the sumer, we used this on hiking trips. This year, we will hopefully use on a camping trip.
If you find a tick lodged into your skin, put a drop of Palo Santo on the tick to have it back off. It will most likely die. Apply Lavender, Purification and Peppermint on the site.
Do you have a recipe using Essential Oil for chasing away bugs? Please do share…