Recently, we were in Virginia Beach and boy, was it hot there. For the past 2 years, I have been making my own beach lotion as I could not get myself to put the long ingredient list on commercial lotions and sprays on the kiddo. At first, I was intimidated by what it might take to do that, but on doing research, I found out that it was not that hard.
Here is the recipe that I used…
1/4 cup Coconut oil ( did you know that coconut oil is a natural sun block)
1/4 cup Bees wax ( this is to help with making it creamy)
2 Tablespoon Zinc Oxide ( use the non- nano version, so that it will not be absorbed)
20 Drops Young Living Carrot Seed Essential Oil
20 Drops Young Living Myrrh Essential Oil
15 Drops Young Living Lavender Essential Oil
2 T Shea Butter (optional – to make it more creamy consistency)
2 T Olive Oil (optional if it is too thick)
1 t Vit E oil (optional – I just buy vit E capsules and cut the tip off and pour it in)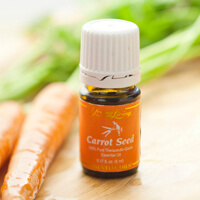 In a sauce pan, heat up water. Combine coconut oil, bees wax and shea butter (if using) in a mason jar. Once the water comes to a boil, immerse the mason jar in it till all of it melts. Take it out of the flame and add all the essential oils to it. Then add zinc oxide making sure that you don't inhale it. Mix all to a creamy consistency and store it in a small jar. If it is too thick, add Olive oil to it. You can also add Vit E oil for added benefit to the skin.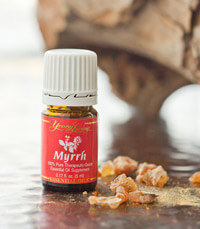 Since this is not a commercial product, you will have to reapply it frequently especially if you will be in the sun for long periods of time. Also, reapply when if you are in the water as this may not be entirely water proof.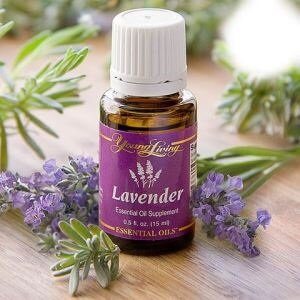 I really like how easy it to apply and not thick and sticky like store bought ones. And if by chance, the little guy licks it off his hands, I don't worry much about it as I know exactly what ingredients are in it.
Let me know if you try this recipe….